PSHE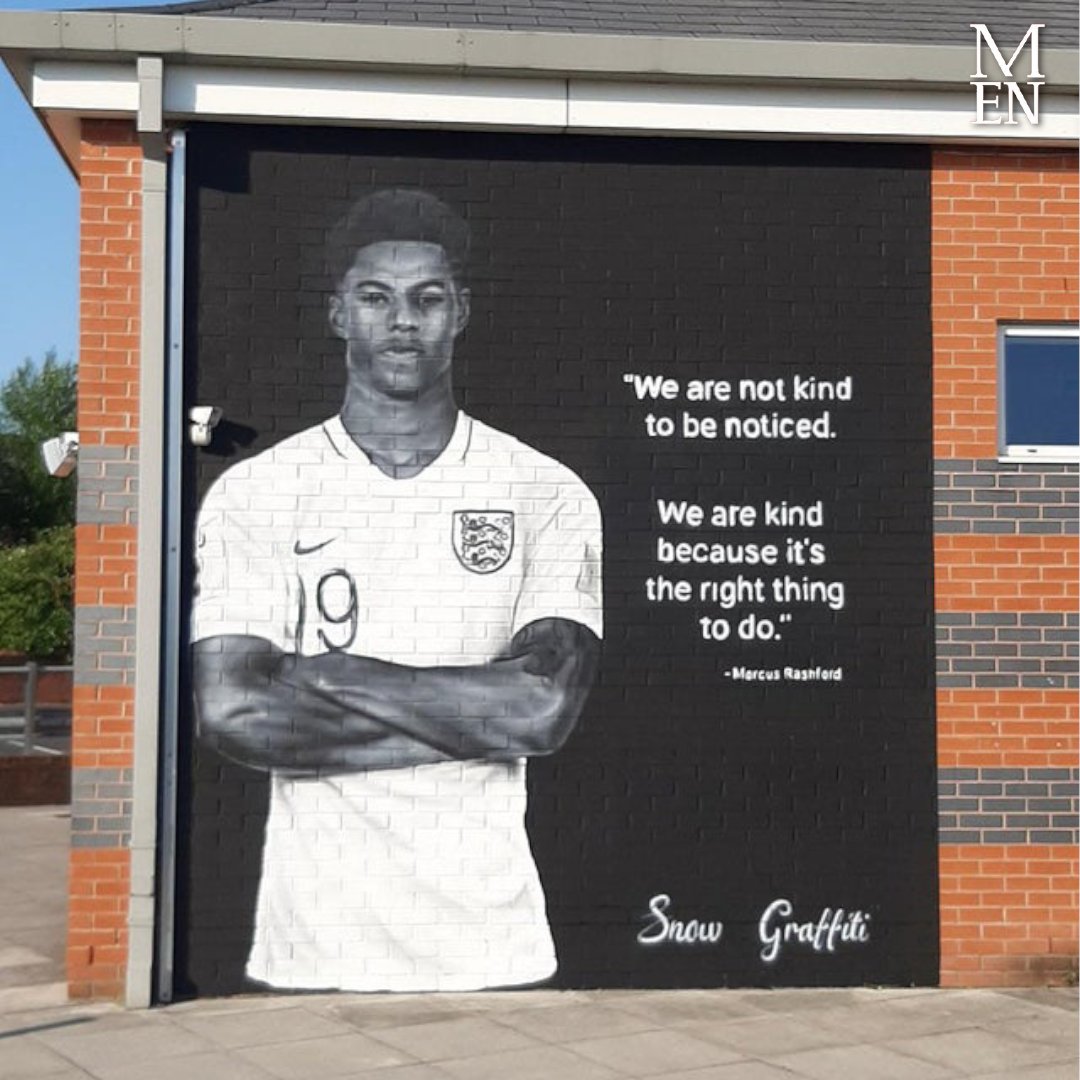 PSHE at Charlestown
The Charlestown PSHE curriculum has been built by combining National Curriculum expectations and the SCARF progressive scheme.
The Charlestown Curriculum is held together by six 'Golden Threads' which unite the whole school with their learning.
| | | | | | |
| --- | --- | --- | --- | --- | --- |
| Identity | Food Glorious Food | Communication | Explorers | Structures & Settlements | Changes |
Our learning threads make learning progression meaningful as our children can see how knowledge and understanding builds up over time.
INTENT STATEMENT
PSHE is supported through the scheme; 'SCARF', which provides a comprehensive spiral curriculum for PSHE education, including mental health and wellbeing. SCARF (Safety, Caring, Achievement, Resilience and Friendship) provides a whole-school approach to building these essential foundations to ensure that children at Charlestown achieve their full potential both academically and socially, so that they are ready for the wider world beyond their time at Charlestown Primary School and are equipped for these challenges and opportunities. PSHE is taught across all age groups, which will ensure progression in knowledge, attitudes and values, and skills – including the key skills of social and emotional learning, known to improve outcomes for children.
| | |
| --- | --- |
| Concept | Why study this concept? |
| Me and My Relationships | Children need to understand that positive mental wellbeing is just as important as physical health in order to live a healthy lifestyle. Our children should be aware that there is a range of normal emotions that they will experience in accordance with certain situations and experiences, such as 'happiness', 'sadness', 'nervousness', 'anger', 'fear' or 'surprise'. In addition to this, it is our responsibility to teach children how to deal with certain emotions and whether their behaviours towards these emotions are appropriate. Normalising mental health will allow our children to approach their familiar adults when they need help or support. Children will flourish with positive relationships with familiar adults and other children. Charlestown is committed to supporting and developing support networks through both home and school. |
| Valuing Difference | In our ever changing and diverse community of North Manchester, our children must understand the importance of valuing difference and teaching tolerance of other beliefs other than their own. Children will be taught the importance of recognising what makes them a unique and special individual; developing their confidence and self-awareness. |
| Keeping Myself Safe | It is essential that children are taught to identify situations of 'safe' and 'unsafe'. They will learn to recognise who to turn to for support in a situation where they feel unsafe, including online. In our ever developing world of technology, this is an integral part of children's day to day lives. |
| Rights and Responsibilities | Children at Charlestown will learn the differences between 'rights' and 'responsibilities', both in and out of school. Children need to understand the reasons behind why we have rules in school and the wider society, and the importance of following these rules. Children at Charlestown will be able to engage with ways that they can contribute to the decision-making process in school, such as through pupil voice and school council. |
| Being My Best | Children should learn of the effects of physical exercise, healthy eating, and simple self-care techniques, such as time outdoors, sleep and rest, taking up hobbies and interests and time spent with family and friends. Children need to understand the physical causes and effects on their wellbeing overall in order to stay both physically and mentally healthy, and how the two are interlinked. Children also need to learn to make good choices about drugs and alcohol, and have the knowledge of the effects on their bodies and lifestyles so that they are confidently aware of the dangers. |
| Growing and Changing | We owe it to our children to teach them to be knowledgeable, happy and safe when it comes to relationships, growing up and sex. The 2019 RSE guidance states that 'all children, including those who develop earlier than the average, need to know about puberty before they experience the onset of physical changes.' By teaching appropriate language and correct use of terminology, children learn to discuss RSE issues more maturely and confidently. |
Files to Download